Picking out your first date outfits can always be tricky, especially when you're nervous about the date itself. This is exactly why having some ideas ready for you can make all the difference. They will save you the trouble of having to come up with a new outfit for each new occasion and ease your next shopping trip for a new date outfit.
That being said, if you're looking for something cute, flirty or chic to replace your usual midi dress for the first exciting date with that guy, check out this post! We have some fun first-date outfit ideas to make sure you have something to choose from!
Style Mistakes You Should Definitely Avoid
Before choosing your perfect first date outfit, consider that it should be fitted to your special occasion and correlate with the plans you have made. This will shape a good first impression and ensure that you are comfortable while looking your best. And if you don't know what to wear right now, let's narrow your choice and see first what you'd better avoid.
Uncomfortable Options
A common style mistake that can turn your mood around during a first date is wearing the wrong type of shoes or dresses. Most girls go for high heels and a midi dress on first date outfits to appear more feminine and enhance their curves. While that surely works as intended, you will cause yourself extra discomfort if you pick heels and a short dress for a date that includes a lot of walking.
Along with that, you should not choose to wear a brand-new pair of shoes altogether. The only thing you will get out of them is blisters. And feeling uncomfortable because of tight new sneakers paired with tight clothing may end your date sooner than needed.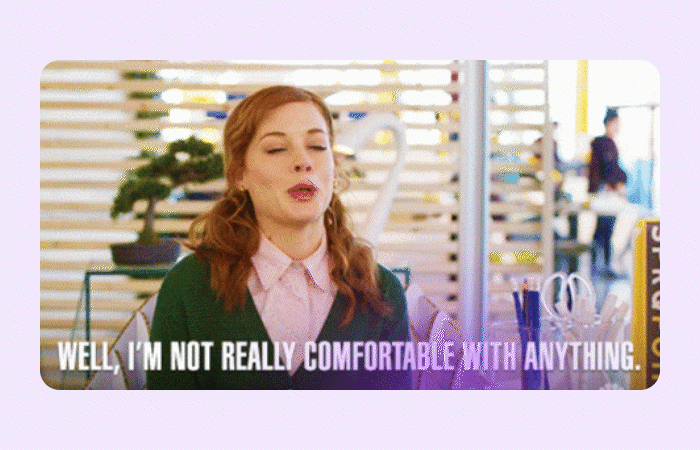 Short Clothes
Another thing you should avoid is wearing something too short. Once again, this has everything to do with your comfort and plans for your first date. Make sure you dress in a way that helps you stay comfortable in any circumstances: whether you go on a walk, for food or a movie, or mini golfing.
A mini dress might be sexy and make you feel like a goddess, but it's not always the most comfortable thing for every occasion. Go for this great, romantic option if you're sure your meeting will involve a dinner night, casual outing, or coffee only.
Extravagant Outfit
Lastly, avoid dressing that is not usual for you. If you want to do something different to feel confident, you should still try to create a matching set of clothes and accessories that carry your own personal style.
You should always aim to feel good and comfortable while being stylish. At the same time, you should try and put in some effort, so you don't show up in just your usual t-shirt and jeans.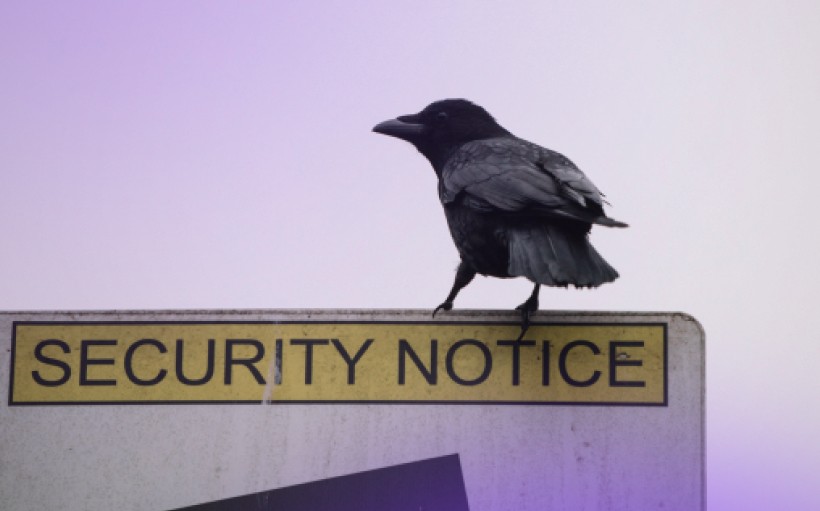 Help Pick the Location of the Date
There are quite a few guys who will want to surprise you with the location or activity of the first date to make it fun. But don't get excited right away – you should always put your safety above everything else. Never go on a date to an unknown location with someone you have met online and don't know too well.
That being said, always ask to know the date night plans. Putting together your date outfits can become so much easier if you know where you will go. For example:
A dinner or coffee date can allow you to dress in a more casual way and even wear heels or something a little less comfortable. You will also know that since these dates take place during the night, you can wear warmer and darker-toned outfits.
Going to the movies for your first date can help you decide between wearing pants or a skirt and pairing it with your favorite crop top since you won't have to walk much.
Picnic or outdoorsy dates requires date outfits that allow you to feel comfortable yet be totally secure with your look.
The location of the first date should be something you have both decided and planned on so you are not only staying safe but also knowing what first date outfit ideas to consider for this special meeting.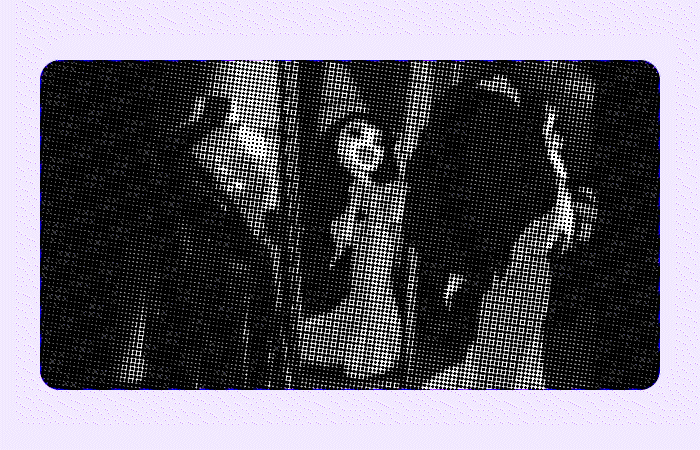 Outfit #1 Styling a Cute Dress
One of the most sought-after first date outfits is a dress. Depending on the season and your personal choice of style, you can go for many different options in dresses such as:
A smooth and sexy silk dress
A cool knitted midi dress
A flowy summer dress, topped with a plain t-shirt
A skort-style dress (combining shorts and a dress)
An off-the-shoulder casual yet sexier dress
If the weather is getting colder, you might want to opt for a sweater or knit dress. That is not only fashionable and cool but will also keep you warm. Don't be shy and move your fashion forward! Pair a more simple sweater dress with some statement earrings or a cute, sparkly mini purse. After all, it's the cool details that matter!
There are many different versions, various lengths and designs of these dresses you can wear and feel confident in. So, there's always room for experiment! A classic midi dress can be styled for any season or casual event, and you can dress it up or down depending on your date night plans.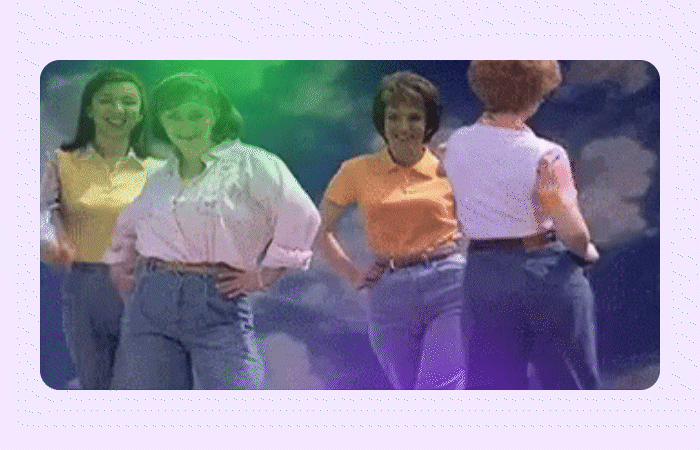 Outfit #2 Put on Your Favorite Jeans
There are quite a few stylists that might argue that wearing jeans on the first date is not the best idea. But, styled the right way they can be a perfect outfit for dates.
Jeans are easy to dress up in both casual and formal ways. You can match jeans with a silk top and a blazer for a casual-professional look. It will be perfect for dinner plans. Alternatively, you can wear them with a cute sweater for the cold season. This way, you can stay warm on a cool fall night time date and look cute without being overdressed.
You can also experiment with the color of the jeans you pick and the accessories you combine them with. Our top recommendations are sparkly belt and a statement knee-high boots. These details can make all the difference and add a new touch to your first date outfits.
Outfit #3 Dare to Wear a Long Skirt
Long skirts are such a nice trend for this season! They can easily be dressed up or down for any occasion, similar to a midi dress. One of the cutest combinations is a maxi skirt with a fun pattern. Try pairing a leopard print one and pair it with a plain crop top.
You can even pick a comfy monochromatic sweater or cute shirt and tuck it in for a romantic look. The shirt you pick should have a less significant design so it doesn't contradict that of the skirt. For example, a striped maxi skirt could be easily paired with a plain black shirt.
Then, the next thing you need to choose is your favorite pair of ankle-length boots and the right jewelry pieces to make this look fancier. You can play with gold, silver, or rose gold tones for your earrings. These details will give a softer look to a dark-colored outfit.
Outfit #4 Stay Comfy in a Sweater
As mentioned previously, sweaters are the absolute comfiest first date outfits option for this season. With so many options, you can easily pair them with your favorite pair of jeans for a casual date outfit.
They can be perfect for a coffee date and any daytime date, as they can make you look stylish yet comfortable. This season, cream and brown tones as well as dark red can make you look stylish and cozy.
You can pick a lighter material if it's still not too cold outside. Pair it with a denim jacket and white sneakers – and be ready for your first date.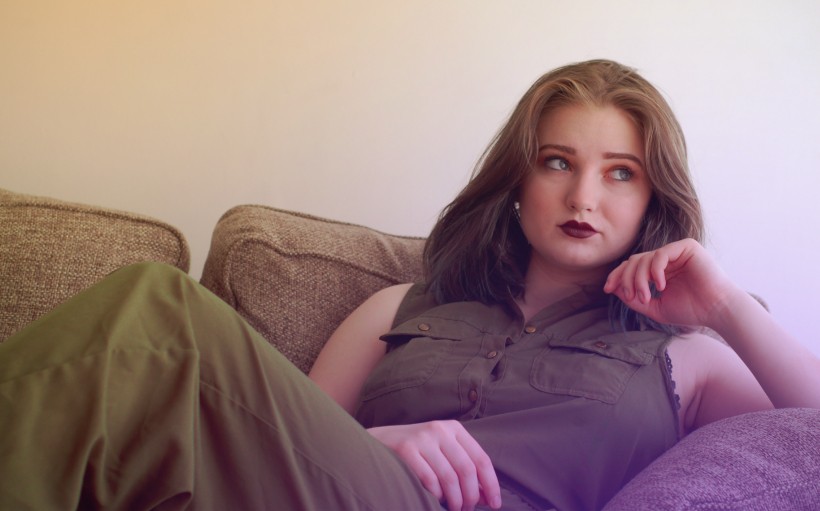 Outfit #5 Go with a Jumpsuit
Jumpsuits might be more linked with summertime outfit planning, but there are plenty of amazing options to wear during the winter. The best thing about them is that they will enhance your figure and make you look a lot taller.
Jumpsuits are super easy to pair with trainers. They offer you the comfort and ease of pants without you having to spend hours tucking your shirt into them. Also, you won't have to wear heels if you find them uncomfortable.
Outfit #6 Try Rocking Some Leather Pants
Leather pants are once again in season and can be a great and impressive option for first date outfits. The pairing combinations include a tank top, a sweater, and an off-the-shoulder asymmetric top. The latter results in an 'elevated basics' type of look.
First dates require us to look out best. So wearing a tight yet comfortable leather pair of pants will help you feel your best during this casual date.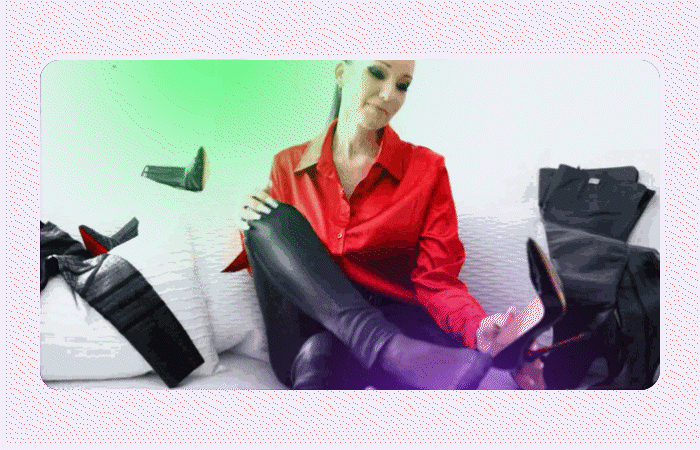 Pick the Outfit that Best Represents Your Style
Your personal style should always be a deciding factor when picking a new outfit. So to be best dressed on your date, pick something that is the perfect fit for your personality.
Even if you feel prepared to totally change your usual look, make sure the night is worth going out of your comfort zone completely. Feel cozy: pair new things with something you have worn before and love. The latter can even be an accessory or a new makeup look. This measure will make you feel more confident.
Remember: even the smallest of changes can help you feel like your best self. So, never forget to stay comfortable and fashionable during your first date. And no worries – he will call you for a second date even in a sweater and jeans if he truly likes you!!